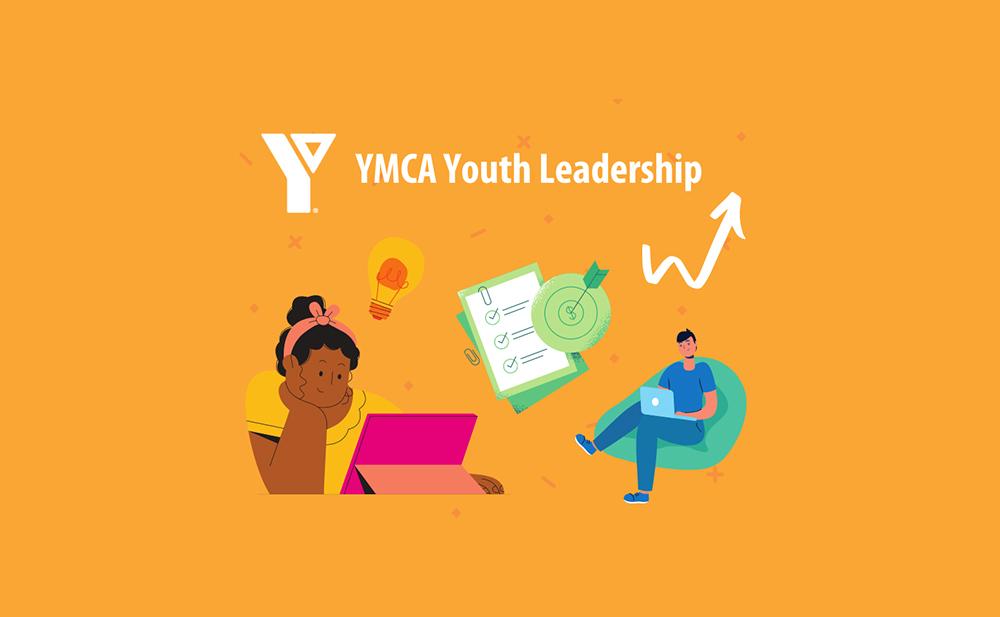 YMCA Youth Leadership
April 12 to 16, 2021 at 10 AM
Online Interactive Program
Ages 13 to 17
Only 12 spots are available!
Register here with Barcode 203940.
This Spring break, you have the chance to level up your goals in only one week! In this 5-day online leadership intensive, you'll learn important leadership and career development skills, increase your financial literacy, and gain valuable volunteer opportunities.
Led by our experienced Youth Manager Rebecca D'Souza, we are launching this program for the next generation of leaders to access important resources and life skills for their careers and beyond. In only 2 hours per day, you'll learn more about our Y, your personality and style of work, how to apply and prepare for jobs, and so much more. Plus - participants have the opportunity to volunteer in a 3-month program with the YMCA, receiving certification and professional reference!
What can you expect?
Monday (Sessions 1 & 2)
Learn about the YMCA, core values and services
Get to know other young leaders
Explore self-reflection with the Meyers Briggs Test
Tuesday (Sessions 3 & 4)
Learn about role modelling, healthy/balanced lifestyles and the impact on achieving your personal goals
Meet and hear from a guest speaker on the Y's Leadership Team
Wednesday (Sessions 5 & 6)
Learn about the job application process, put together a cover letter, resume, and reference list
Understand how your personality and work style can influence career choices
Thursday (Sessions 7 & 8)
Tour the YMCA and meet people within the community
Explore budgets, taxes, and financial independence
Friday (Sessions 9 & 10)
Get interview tips and tricks, practice the interview process
Review the week, set goals, and discuss next steps
Volunteer Experience (3 months)
Participants will get the opportunity to volunteer for 3 months with the YMCA. Upon completion, they will be awarded a certificate and their department lead will act as a professional reference.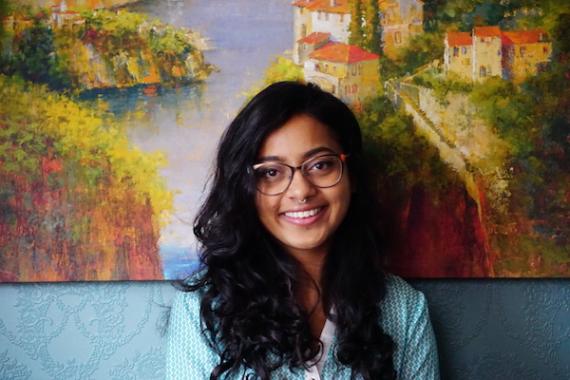 Rebecca D'Souza, Child & Youth Manager
When Rebecca arrived as a newcomer in Canada 5 years ago, her first job was at the Y. Working with children has always interested her, but after becoming an Outreach Worker for our Youth Gambling Awareness Program, she realized her passion lay in leadership education. Rebecca is now the Manager of Child, Youth, & Day Camps at the Bostwick YMCA. She is running this program to provide young people with the tools they need to be successful, independent and empowered. She is excited to offer young people volunteer opportunities to gain work experience in a post-COVID world.