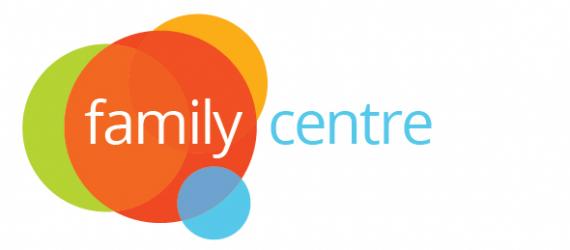 Family Centres
In London, Child and Youth Network partners are working hard to make it easier for children, youth, and families to participate fully in their community by finding and accessing the services they need.
Family Centres are easily identifiable neighbourhood spaces attached to schools where families can access a full range of services to help them be successful in all areas of their lives. Family Centres provide services in an integrated, accessible, and family-friendly way. This includes: Parenting, Early Learning, Early Childhood Education, Public Health and Wellness, Recreation, Sports and Leisure, Referral, Resources, Information and Awareness. For more information on the Family Centred Service System visit www.londoncyn.ca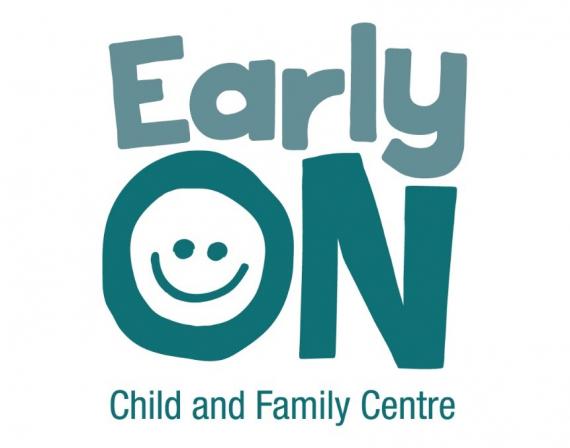 Early On Programs
Program designed to meet the needs of London families and children birth to 6 years * helps parents and caregivers enhance parenting skills and improve their understanding of children's emotional needs * children given opportunities to play and explore * helps children develop socially, emotionally, and intellectually
Services include:
playgroups with early learning and literacy program for parents/caregivers with children birth to 6 years
parenting workshops and information on children's development, behaviour, safety and nutrition
links to other early years programs in the community
free weekly community playgroups in schools, community centres, libraries and churches, open to all families and caregivers
The YMCA of Southwestern Ontario is the lead agency for the Family Centre Carling-Thames and also co-leads at Family Centre Argyle with Merrymount Children's Centre.
To speak directly with a Community Connector: Call 519-432-0488 Email
Visit our Facebook page!
Locations:
Family Centre Carling Thames
335 Belfield Street (London) at Northbrae Public School.
Email
Family Centre Argyle
1990 Royal Crescent (London) at Lord Nelson Public School.
Learn More