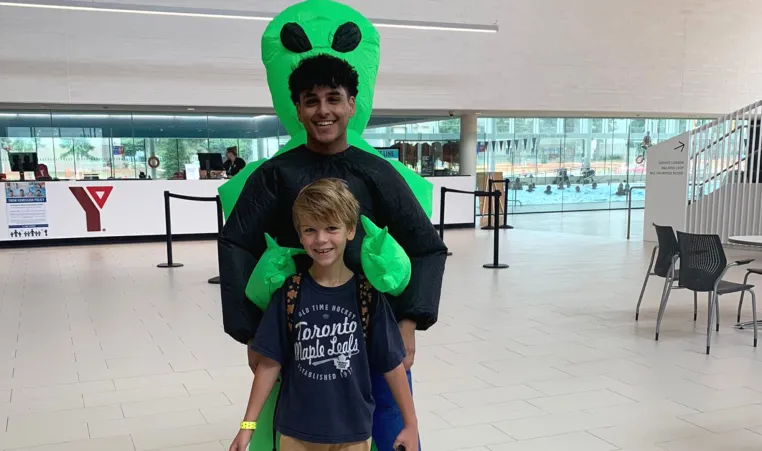 WEDNESDAY, NOVEMBER 2, 2022
Liliia's Y Story
My son and I left Ukraine before the war and we arrived in Canada a few months ago. My husband is still in Ukraine because men under 61 are not allowed to leave the country.
My son Daniil was at summer day camp at StarTech.com YMCA and it was the greatest experience ever. He was stressed after everything that happened and he missed his father. But when he met the Y family he became a happy child again and was not scared to stay without me anymore.
Every morning he woke up with one idea - to go to camp. And I had the chance to work and earn money for our family. I will always be grateful to the amazing Kelly who changed our lives and made my stressed son happy again!!!
#WhyTheY