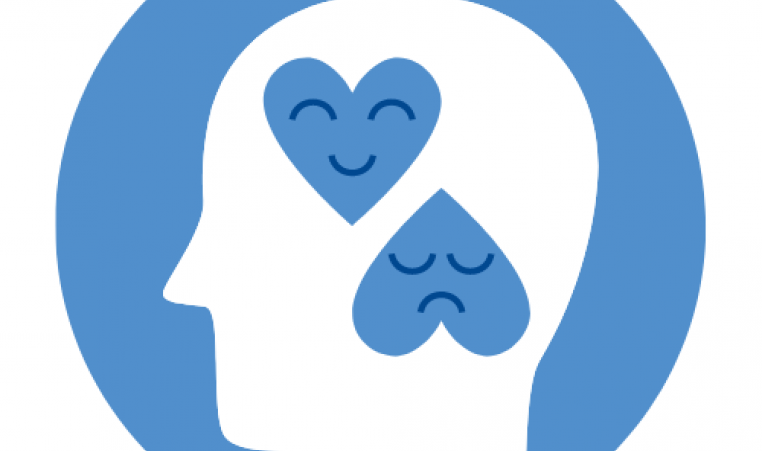 Last month, YMCA program participant E.L. reached out to the Y Opportunities team via email expressing some nervousness and anxiety associated with tackling new responsibilities at their workplace. E.L. reported that his employer sees immense potential in him and had asked if he would be interested in diversifying his responsibilities at work to which E.L. happily agreed.  
However, as E.L. started to train in his new role, training which he described as more than adequate, he expressed that 'imposter syndrome' began to set in and that he was not sure if things would work out. E.L. noted that while at work he felt upset during a training session and experienced a powerful desire to leave. But E.L. did not leave; instead, E.L. took the night to reflect and made the decision to reach out to the Y Opportunities team. As soon as we heard from E.L. we consulted as a team and invited E.L. to join us on a video call to get more information. First and foremost, the Y team took this as an opportunity to congratulate E.L. for making the decision to reflect on his emotions and ask for help over acting impulsively. Secondly, we were able to provide E.L. with reassurance and share with him some of the positive feedback regarding his performance that we have received from his employer.  
By the end of the meeting, E.L. acknowledged a change in himself and his ability to recognize and work through his emotions, we praised him for developing 'emotional intelligence,' an employability skill Y Opportunities aims to develop in each participant. E.L. was thrilled to discover that there was a name for his newfound skill; a skill that he continues to employ daily as he continues to grow in his new role in the workplace. 
Y Opportunities is an employment program for those between the ages of 18-65 with self-identified disabilities. Learn more at Employment Services | YMCA SWO