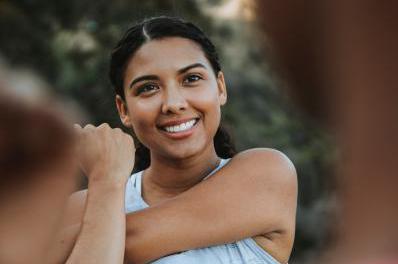 You can help shape our health and fitness future AND get your chance to win a one-year membership!
Your YMCA needs YOU to help shape our future membership models.
 
While COVID-19 has us in temporary Health & Fitness facility closures, we're taking some time to think about the future and reimagine what we offer in our memberships. No one knows better than you what you and your family need from the YMCA so take our Future Fitness survey and we'll give you the chance to win 1 of 3 one year memberships. You can add your voice and your ideas until February 21.