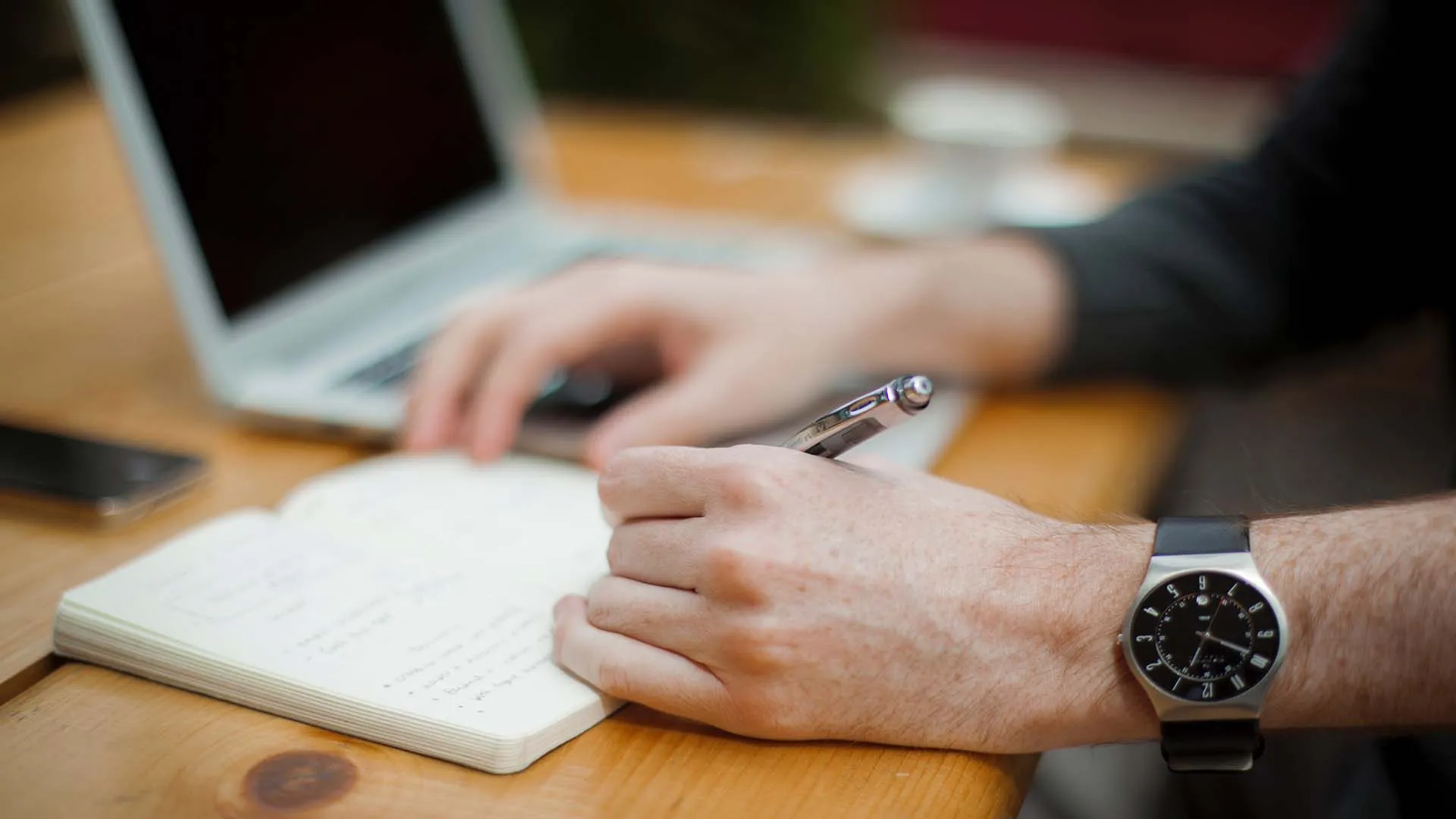 Learn more about Estate Planning & Legacy Giving 
OPEN TO ALL! Join us for a Virtual Presentation on Income Tax Reduction & Estate Tax Elimination. 
 
Tuesday, June 1st, 2022. Presentation starts at 7:00 PM and runs until 8:15 PM 
You will learn: 
To minimize or even Eliminate Taxes on your estate. 
To Avoid Double Taxation on your "Red" retirement accounts. 
To Bypass paying upfront Capital Gains Taxes when selling your investments. 
To convert assets into an Income You Can't Outlive and leave a Lasting Legacy. 
How our government wants you to Save Taxes and Leave More To Charity. 
Reserved spaces are complimentary, but space is limited to 30 people. 

Contact Christina Harley to secure your virtual seat today!  
Call (519) 907-5500 x1152 or email