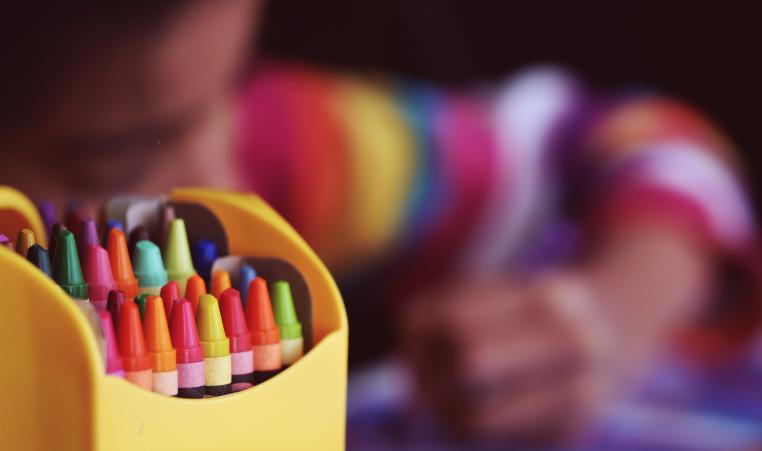 March 28 was a historic day for child care in Ontario! An was announcement made as a result of the Ontario government's agreement with the Government of Canada that will help provide families access to affordable child care. The YMCA of Southwestern Ontario is very pleased about this announcement and that more families will have greater access to affordable, quality registered child care.
As a first step, all Ontario families with children five years old and younger in participating licensed child care centres will see their fees reduced, up to 25 per cent, retroactive to April 1, 2022. In December 2022, parents will see another reduction. In total, fees for families will be reduced, on average, by 50 per cent. In September 2024, families will see further fee reductions, culminating in a final reduction to an average of $10-a-day child care by September 2025.
Our Y will be working with the province and the eight municipalities we serve across our region to understand how this agreement will impact our child care families and the Y. At this point, we are still familiarizing ourselves with the details and are looking forward to responding to questions about how this agreement specifically affects our child care families as we are able.
To learn more about our Child Care services, please visit www.ymcaswo.ca/programs/child-care