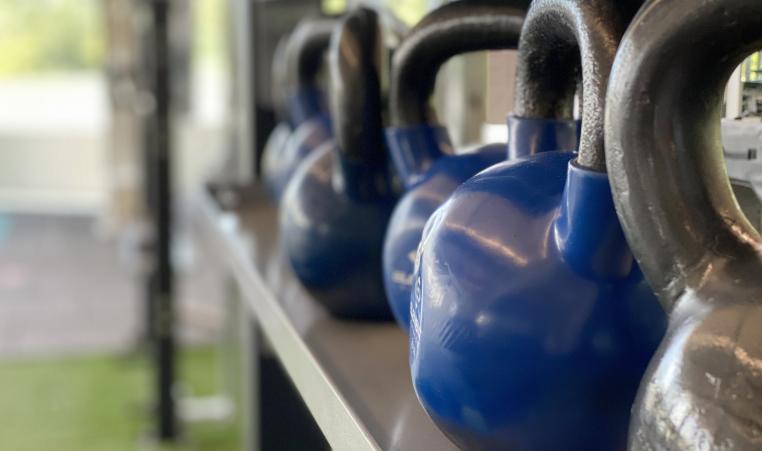 MONDAY, AUGUST 24, 2020
Three More YMCA Health and Fitness Facilities Reopen August 28
The YMCA of Southwestern Ontario continues to open Health and Fitness branches, with additional locations reopening on August 28. Taking care of our health is more important now than ever, and the Y is here to help our communities stay active, healthy, and improve their well-being.
The following locations will reopen on Friday, August 28:
The following locations opened on Friday, August 21:
What to Expect:
We've modified spaces, access points, and traffic flow throughout our facilities. These measures include reduced hours, increased disinfecting practices and hand-sanitization stations, glass barriers at membership desks, contactless scan-in stations, and more. As we reopen program areas in phases, amenities are currently limited to the fitness floor only. Updates on the reopening of additional facilities, registered and drop-in programs will be posted on our website and branch Facebook pages.
While it may look and feel a little different, there will be plenty of helpful signage to guide you. If you have questions, don't hesitate to ask a staff member!
What You Can Do:
We all have a shared responsibility to help reduce the spread of COVID-19. Here are some things we are asking of members to support health and safety:
Maintain 2m distance from others.

Wear your mask to enter/exit the building and while travelling through the facility (washroom use, changing equipment, etc.)

Follow directional arrows and entry and exit signs.

Have your membership card ready. By scanning your card upon entry, you are acknowledging our pre-screening declaration that is posted next to the card scanner.

Arrive dressed for your workout. Change rooms and locker storage will not be accessible.

Bring your own filled water bottle. Access to refill stations may be limited.

Clean equipment with the cleaning system provided, both before & after use.
Did You Know?
As always, the Y is here to help. We know the pandemic has been a difficult time for many, so we've expanded our financial assistance program to support our community. It's easier than ever - a membership representative can immediately let you know the subsidy amount available, without the hassle of providing proof of income. We will also offer membership holds for those not yet able to return. To learn more about membership options, speak to your branch membership representative or contact our Membership Relations Team.