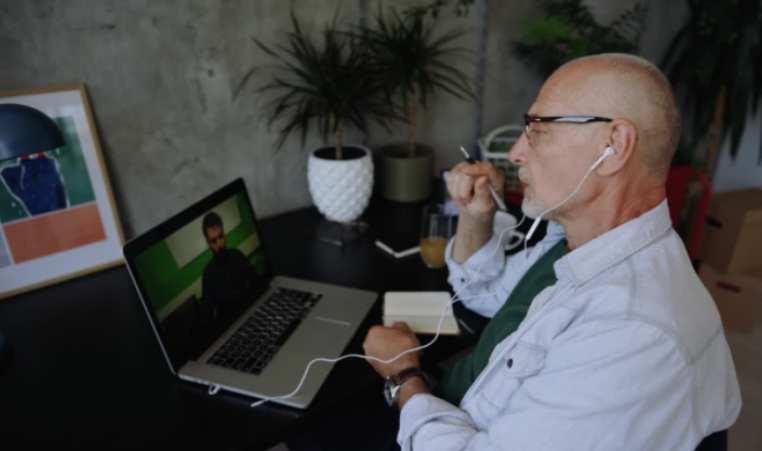 MONDAY, JULY 12, 2021
Why The Y: Changing Lives Through Y Opportunities

The Y Opportunities team in Windsor recently had the pleasure to meet a gentleman referred to the program through a school connection. He was shy, quiet, and reserved. For many years, due to his physical and learning disabilities, he had been unable to attain employment for more than one day a week. Since high school, he worked cleaning dishes, clearing tables, and helping in the kitchen at a local establishment on Sunday afternoons.
This young man knew he wanted more and cautiously approached the Y Opportunities program, which provides skills building and employment supports for people with disabilities. Initial interviews were stress-inducing; the idea of utilizing video was all new to him. With support and encouragement, he was able to manage video chats, work on assignments, and even develop relationships with others in the class.
During First Aid/CPR training, he finally safely met participants he had come to know only through video chats. He shared how lonely he's been, how school has not felt positive as he never really had any friends to communicate with. He shared email and social media info with others to whom he felt connected.
During his time with the Y, we helped him develop confidence, move forward into attending interviews, and connected him to an employer who has taken him under their wing. He has now been working almost two months in a pizzeria within his community! He is happy, successful, and developing working relationships with coworkers. He hopes to be there for many years and is thankful he took that first step to reach out to the Y team.
For more information about Y Opportunities, please contact Heather Torti, Program Teacher, at heather.torti@swo.ymca.ca.
#WhyTheY