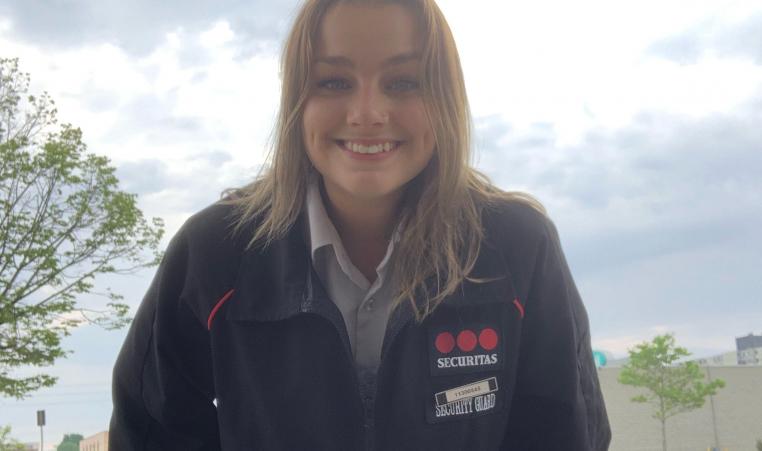 Y Employment Services Create Opportunities: Emily's Story 
In December 2020, Emily joined the Y Works Employment Support (YESS) Program in London. She completed 5 weeks of virtual training where she learned about employability skills, completed her WHMIS and First Aid/CPR training, and diligently worked on updating her resume and cover letter. It was during this time that she became set on becoming a security guard. 
With funding made possible by the Government of Canada, Emily began virtual, self-paced security training modules at the beginning of February. With hard work and dedication, Emily was ready to write her exam by mid-March. She passed with flying colours and waited to receive her official license.  
After one last edit to her cover letter and resume, Emily's Employment Specialist in the Y Works program connected her with a security company who immediately offered her an interview. After practicing her interview skills with a mock interview earlier in the program, she was prepared and ultimately successful.  
Emily was onboarded and trained at the beginning of May, and quickly began working on her own at a local bank. Her employer and their client were so pleased with her work that Emily was nominated for "Guard of the Month" for the month of May – her very first month on the job.  
It took several months of hard work and dedication, but Emily was able to land a job that she enjoys and is being recognized for her work. With the additional supports provided by the Employment Services at the YMCA, Emily was able to take the time necessary to achieve her goal.