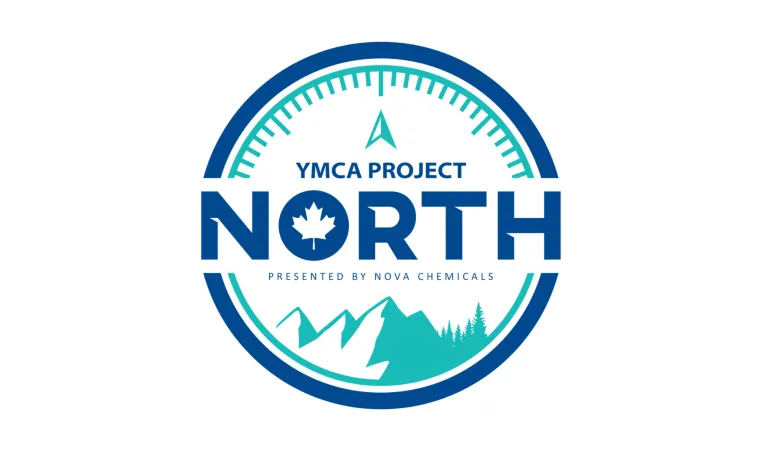 THURSDAY, NOVEMBER 17, 2022
YMCA Project North presents Truthsgiving 2022
Youth and community members are invited to attend Truthsgiving 2022, presented by YMCA Project North, in Sarnia. Coined by Indigenous activist Sikowis (aka Christine Nobiss), "Truthsgiving" is a recognition of Indigenous resistance, the unlearning of false beliefs around the history of Thanksgiving, and the dismantling of colonial-imperialist systems that continue to oppress and dispossess Indigenous communities. 
What: This free event will host local and national presenters and truth speakers. There will be food, giveaways, and a performance from CCMA-recognized country artists "Brothers Wilde."
When: Friday, November 25, 2022 - 2:30 to 7:00 pm
Where: Aamjiwnaang Maawn Doosh Gumig Community and Youth Centre, 1972 Virgil Avenue, Sarnia, ON
Who: All are welcome as we continue to work towards Truth and Reconciliation. No RSVP is required.