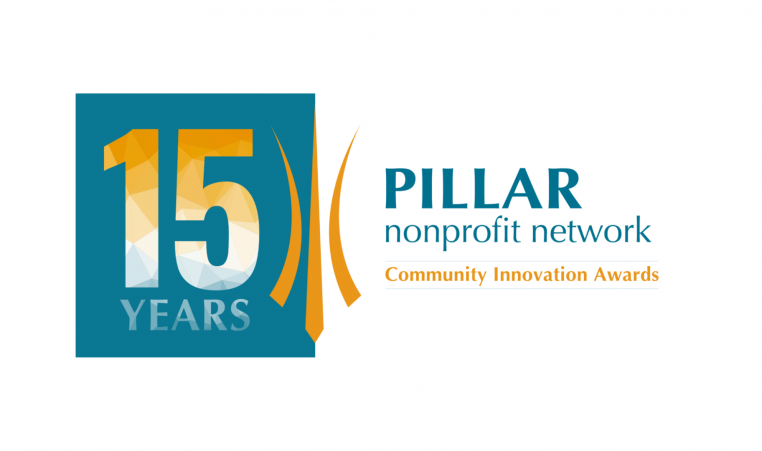 WEDNESDAY, AUGUST 25, 2021
YMCA of Southwestern Ontario announced as a finalist for the Pillar Community Innovation Awards

YMCA of Southwestern Ontario has been announced as a finalist in the upcoming 15th annual Pillar Community Innovation Awards this November.
Since launching in 2006, the Pillar Community Innovation Awards has become the largest community storytelling awards celebration in Canada. The awards celebrate how individuals, organizations and enterprises are investing in positive community impact in London and region in the categories of Innovation, Leadership, Impact, Collaboration and Community Choice. The Y was nominated in the Innovation category based on the ability to transform operations to support the needs of individuals who required our services throughout the pandemic.
"Our Y is so proud of the work that began right at the onset of the pandemic and continues to play out in meaningful ways," says Andrew Lockie, CEO, YMCA of Southwestern Ontario. "It is a true demonstration of how the Y works through adversity and has the ability to innovate our model to serve changing community needs in remarkably unique times."
The award recipients will be announced at the virtual awards ceremony on November 18, 2021. Tickets will be available in late August. Learn more about the Pillar Community Innovation Awards.