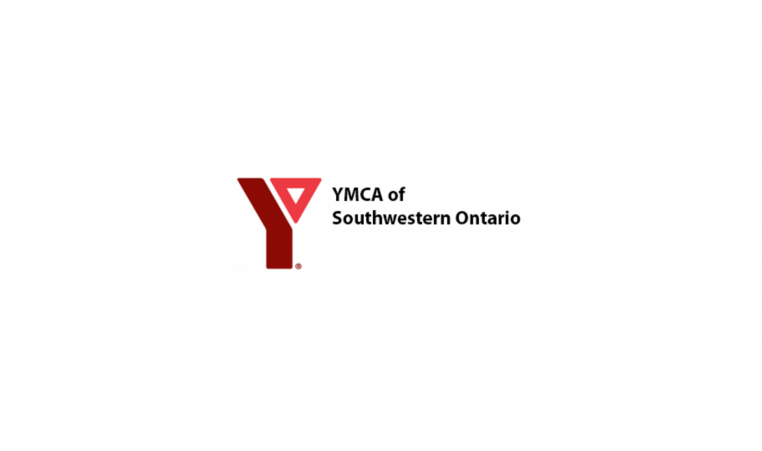 TUESDAY, DECEMBER 22, 2020
In line with the new measures announced this afternoon by the province, all YMCA health and fitness facilities will be closed as of Saturday, December 26, 2020, for a minimum of 28 days.
We are disappointed by the news, but we fully support the government's decision to take extra measures in reducing COVID-19 infections in our communities. Your health and safety, and that of our volunteers and staff, is always our top priority.
What This Means For Your Membership
As of Thursday, December 24, 2020, payments will be put on hold.
We will inform you via email when we know of a reopen date and when membership payments will resume.
You will not be charged any fees for the duration of our closure. Our automated system may process payments for some of you. If this happens, you will receive a credit for any time you weren't able to use due to the closure.
You Can Still Stay Active With The Y!
Stay warm and keep moving with YMCA Member All Access Programs! Through YMCA at Home, you have access to a variety of YMCA programs including virtual fitness, at-home activities, and wellness programs for the whole family. You can access all these programs FREE by visiting member.ymcahome.ca and using the password YMCA.
Create Unstoppable Exercise Habits with our 21-Day Workout Challenge! 
Follow along to engaging workouts tailored to help you reach all your health and fitness goals. Choose a challenge that best suits you; beginner, experienced, or gentle fit!
The YMCA of Southwestern Ontario is a charity and we too have been impacted by the COVID-19 crisis. Your continued commitment to your local YMCA means we'll get to keep serving you and our broader community today and well into the future.
If you would like to support the highest needs of the Y during this closure, you can make a one time or recurring gift here.