Supporting Buildings, Camps and Programs         
In addition to our annual YMCA Strong Kids Campaign, which provides subsidy to children and families who struggle financially, there are opportunities to support our communities via YMCA buildings, camps and programs.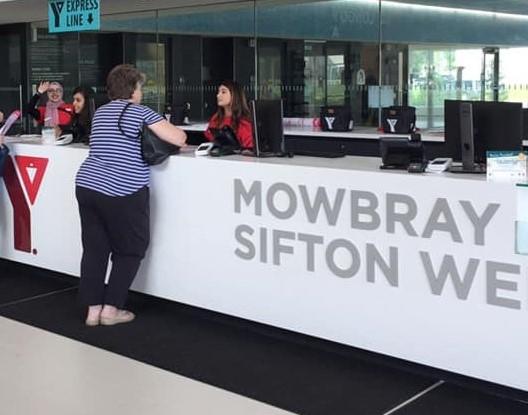 Donors have the option of honouring their family name, or the name of a loved one; sponsors and companies have the same options. A gift to support buildings, camps and programs can be recognized within our facilities and the communities we serve.                                                                      
Current Opportunities
Current Opportunities for building, camp and program support are available in our YMCA region: Windsor, Sarnia, Chatham, Strathroy, Point Pelee (Camp Henry), St Thomas, Parkhill, Forest, Petrolia, Middlesex Centre, Central Huron, Goderich, London, Woodstock and Camp Queen Elizabeth (Beausoleil Island) and surrounding areas.
Examples of buildings, camps and programs that rely on philanthropic support:
Bostwick Community Centre, YMCA & Library 
Camp Queen Elizabeth (Beausoleil Island)
Camp Henry (Point Pelee National Park)
YMCA Teen Nights
Beyond the Bell/Community Schools Program 
etc
For more information
Please contact Heidi Peever, VP of development, Email