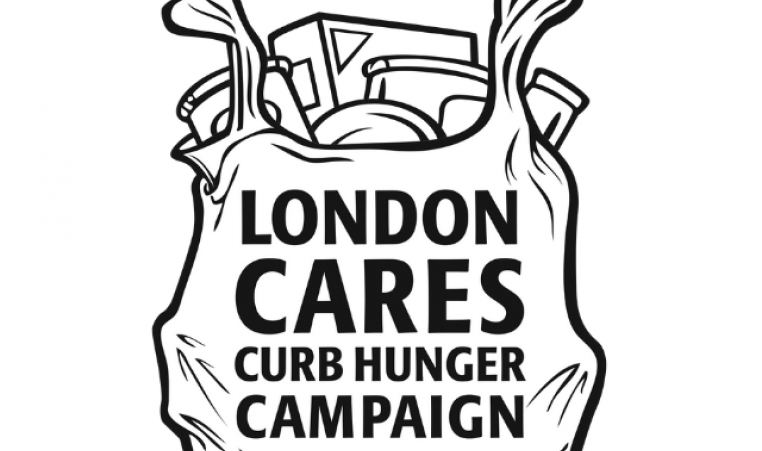 FRIDAY, JUNE 11, 2021
25th annual London Cares Curb Hunger Campaign launches!
The YMCA of Southwestern Ontario is proud to support the London Food Bank and City of London for the London Cares Curb Hunger Campaign, now in its 25th year. Operating with a modified program during the COVID-19 pandemic, this food drive will raise funds for needed supplies, collect food donations, and address the ongoing issue of food security in the London community.
The Food Bank helps over 3350 families a month and over 20 agencies that assist people experiencing poverty. There is always a need to provide non-perishable goods and increase the amount of fresh produce available to people who need it the most.
"London Cares makes a difference because it directly supports those experiencing food insecurity right here in our neighbourhoods, our city, our community. As a Y we continuously seek opportunities to support our communities and we encourage those able to participate by donating food at your local grocery store, to "Grow a Row" for the London Food Bank in your own backyard, or to help by sharing the message." - Andrew Lockie, CEO of YMCA of Southwestern Ontario.
London Cares Curb Hunger Campaign
June 16 to 26, 2021
How you can help:
Make a Financial Donation - Donate directly to the London Food Bank to help purchase needed supplies.
Plant a Row, Grow a Row - Sign up to grow an extra row of veggies at your home or community garden and donate the harvest to the London Food Bank.
NEW! Grow a Hanging Green Wall - Have limited space? Register for a hanging green wall either for your home or with a group. 
Grocery Store Donations - Leave a bag of non-perishable food items at designated bins in participating grocery stores.
Food Donation Drop-Offs - Deliver fresh and non-perishable food donations directly to the London Food Bank (926 Leathorne Street). Your patience is appreciated when visiting, as physical distancing measures are still in effect.
The YMCA recently partnered with the London Food Bank to provide additional locations for community members to conveniently pick up food boxes. This appointment-based program launches this month at four YMCA branches:
Centre Branch YMCA (382 Waterloo Street)
Bob Hayward YMCA (1080 Hamilton Road)
Stoney Creek Community Centre, YMCA & Library (920 Sunningdale Road East)
Bostwick Community Centre, YMCA & Library (501 Southdale Road West)