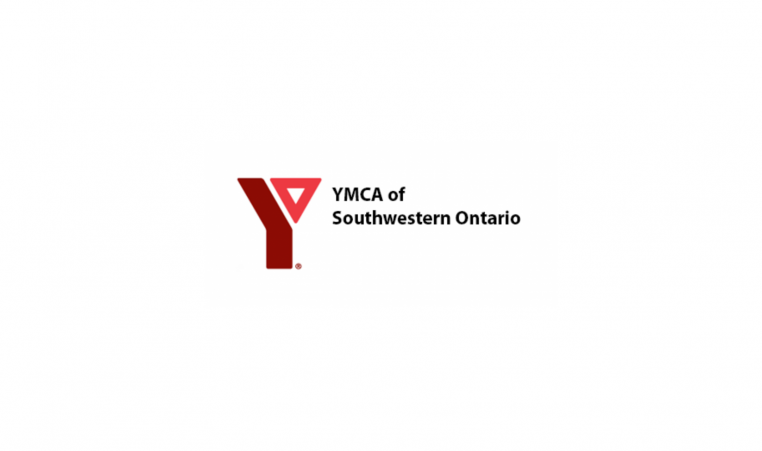 FRIDAY, SEPTEMBER 3, 2021
COVID-19 Update: Proof of Vaccination Requirements

Ensuring the health and safety of employees, volunteers, members, and participants has always been our first priority at YMCA of Southwestern Ontario. Throughout the pandemic, we have put in place health and safety measures to ensure the safest possible environment for everyone in our YMCA community.
On September 1, the Ontario Government announced that individuals must be fully vaccinated in order to access certain public settings and facilities, such as gyms and fitness facilities. This requirement will be in place as of September 22, 2021. At that time, Ontarians wanting to access gym facilities such as ours will need to be fully vaccinated (two doses plus 14 days) and provide proof of vaccination as well as proof of identity (Government ID). For more details regarding the Province's policy, please visit the Ontario newsroom site. In addition to this requirement, we will also continue daily health screening prior to entry, as well as use of masks, physical distancing, and enhanced cleaning and disinfection procedures.
Furthermore, to ensure the highest levels of safety for all, our association is also implementing a COVID-19 vaccination policy for all staff and volunteers in all of our locations. This new policy aligns with the Ontario Government's policy as well as mandates from the Ministry of Education for licensed child care, and recommendations from the Y Canada National Vaccine Task Force.
If you have any questions, please email communications@swo.ymca.ca.