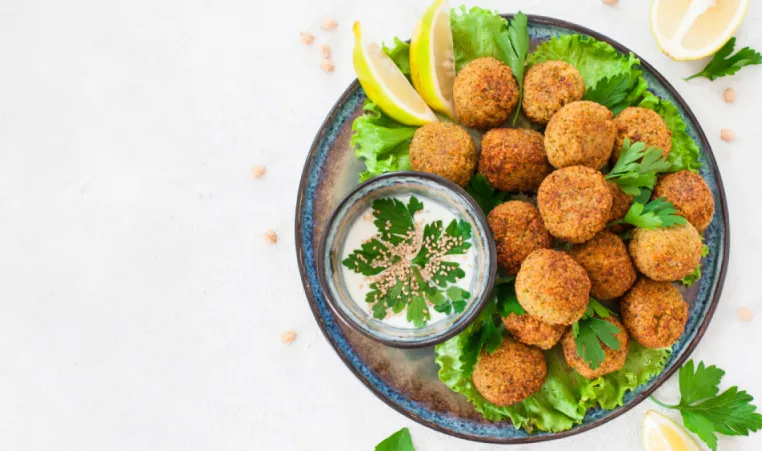 WEDNESDAY, JANUARY 4, 2023
Discover new recipes this year!
Looking to add a few recipes to your weekly repertoire? Our Newcomer Services team in Sarnia worked with clients who were eager to share dishes from their home countries to create a special community cookbook. Discover over 20 recipes including Iraqi Kebabs, Sheqerpare (sweet treats), Pupusas, Dolma, and so much more.
Meet some of the contributors:
Batool Forotan - Hummus
Batool immigrated to Canada in 2013 from Iran. She continues to attend English as a Second Language classes which she enjoys, and what she loves most about Canada is the friendly people.
Phuong Dennis - Vietnamese Fresh Spring Rolls
Phuong immigrated from Vietnam with her two teenage children in 2020. She continues to attend English as a Second Language classes and is an active member of the Vietnamese Club. She always has a smile on her face!
Simranjeet Kour - Masala Chai
Simranjeet immigrated from Punjab, a province in India, in 2019. Simranjeet was studying English as a Second Language and now works for the Y in child care and the Before & After School program in Sarnia. She loves the children she looks after!
Learn more about YMCA Newcomer Services. We offer settlement and orientation services, language skills programs and community connections for newcomers in London, Sarnia, and Windsor.