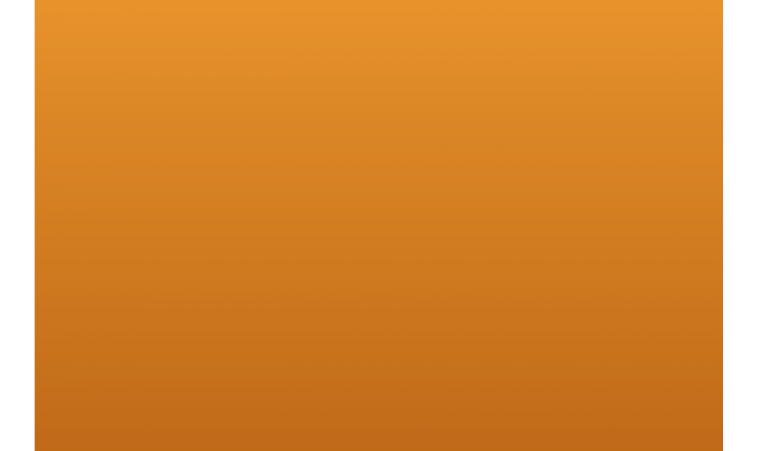 While July 1st is a time of celebration for many, our YMCA would like to recognize how challenging a year it has been. There is much to be thankful for, but this is also a time to pause and reflect on where we have been, and where we want to be as a country. 
In recent months, we witnessed the discovery of the remains of 215 children buried on the grounds of the Kamloops Residential School, the 104 remains uncovered at the former site of the Brandon Residential School, and the 751 remains found at the former site of the Marieval Indian Residential School in Cowessess, Saskatchewan. Yesterday, another 182 unmarked graves were discovered near a site close to the former St. Eugene's Mission School in B.C.. We know that many more discoveries are to come. In the same timeframe, we witnessed the Islamophobic attacks in London, Ontario (a community within our association), and a documented rise in hate crimes. This is not the Canada we want to be.  
We have a lot of work to do to create a country where oppressive and systemic barriers have been removed and replaced by opportunity. And we know a lot more work, by many more people and organizations, including ours, is needed to get us there. 
As a leading service charity in Southwestern Ontario, the Y has a role to play in fostering social inclusion. We will continue to invest in anti-racism efforts and engage in listening, learning, and improving, to ensure that the YMCA of Southwestern Ontario is a space that is safe and welcoming for everyone of all backgrounds, beliefs, and abilities. 
We encourage everyone to take time this July 1st to learn and reflect on our history and the experience of Indigenous peoples and minority communities and explore actions to propel change and foster inclusion.  
Let's commit to building a better future for Canada, and never forget where we've been. 
Learning Resources 
Nisitohtamowin eLearning - An Introduction to Understanding Indigenous Perspectives in Canada (available for no charge until July 15, 2021) 
National Indigenous History Month Challenge (June 2021) from Western University 
10 books about residential schools to read with your kids from CBC News 
This is a challenging time for many that can take a toll on mental health. If you are in need of resources or someone to talk to, please reach out through one of the organizations below: 
Canadian Mental Health Association – Find Your Area 
National Indian Residential Schools Resolution Health Support Program Hotline: 1-866-925-4419 
First Nations & Inuit Hope for Wellness Help Line: 1-855-242-3310 
Native Youth Crisis Hotline: 1-877-209-1266 
Naseeha Muslim Mental Health Hotline: 1-866-627-3342 
Kids Help Phone: 1-800-668-6868