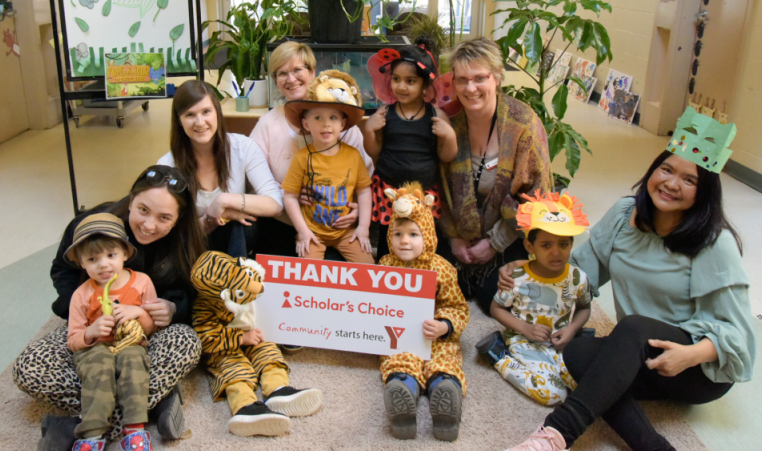 Monday, May 30, 2022
Move-A-Thon 2022 Raised over $27,000!
This year's Move-A-Thon event was a ROARing success, raising over $27,000 to support the Y's Community Starts Here campaign. This fun-filled annual event gets children up and moving at Y Child Care and School Age program centres across Southwestern Ontario to raise funds for thriving kids and youth at the YMCA.  All donations allow the Y to offer subsidies for children and youth memberships and eliminate the financial barrier to participate in programs. 
The 2022 theme was Safari and every location transformed! There were decorations, costumes, activities, and themed snacks galore. Thank you to the children who enthusiastically got into the spirit by dressing up and getting moving. Thank you to our Y families, parents, and caregivers who generously donated to support the campaign and participated in activities. Thank you to the dedicated and creative educators who made the Safari theme come alive. This truly is a community that cares for others.
Thank you sincerely to Scholar's Choice for their generous sponsorship of this moving, grooving, and giving event.