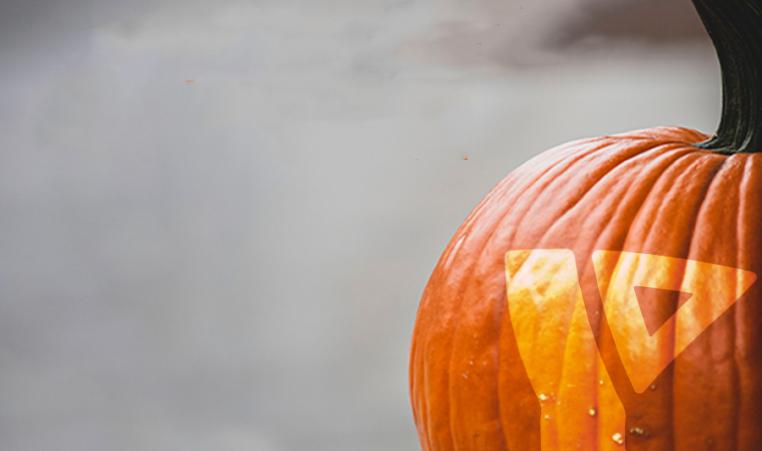 This Halloween be sure to follow public health advice in your municipality, make the decision that's right for your family, and use the tips below to stay safe if you are going out.
Avoid gatherings with people outside of your household;
Stay home if you are feeling ill, even if you have mild symptoms, or if you are at higher risk for serious illness from COVID-19;
If you live outside the modified Stage 2 public health unit regions and are going to go out to trick or treat:

Only go out with members of your household;
Only trick or treat outside;
Both trick or treaters and people handing out candy should wear a face covering. A costume mask is not a substitute for a face covering and should not be worn over a face covering as it may make it difficult to breathe;
Do not congregate or linger at doorsteps and remember to line up two metres apart if waiting. Avoid high-touch surfaces and objects;
Whether collecting or handing out treats, wash your hands often and thoroughly, or use hand sanitizer; and
Do not leave treats in a bucket or bowl for children to grab and consider using tongs or other similar tools to hand out treats.
Visit Ontario.ca for more info.