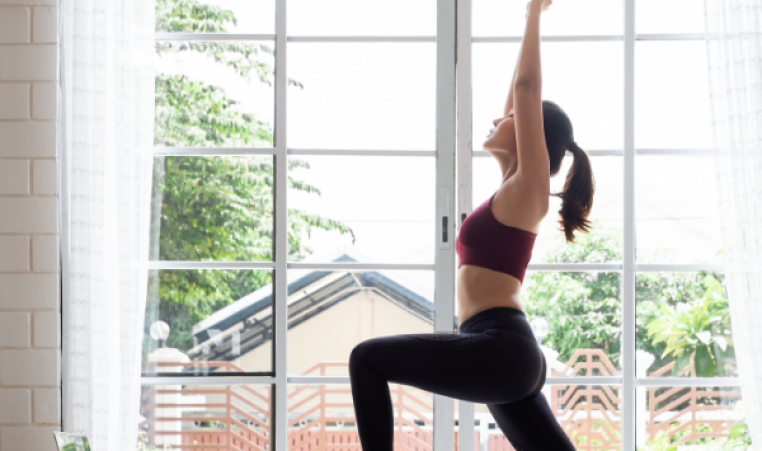 MONDAY, JANUARY 18, 2021
The Y continues to engage our communities by offering ways to support health and wellness virtually through Virtual Live Classes, YMCA Member All Access, and YMCA at Home. Plus, families now have access to Y Kids programming and resources online, including story and craft time, karate, and YGym! 
Virtual Live Classes
Currently, our association is offering Virtual Live Classes including Boot Camp, Yoga, Active Agers, Strength & Stretch, Family Cooking, and Family Creative programming. Members can sign up for these FREE classes through our registration portal. Weekly, we share the schedule on our Health & Fitness Branch Facebook pages and encourage everyone to join! Minimal equipment is needed for those wanting to stay in shape while at home.
YMCA Member All Access
For members, we are offering YMCA Member All Access which provides even more virtual programming and services that can be done at home (and at the Y when we reopen). Included in YMCA Member All Access are; On-Demand Workouts, YThrive Exercise Program, Ask Children activities, Wellness Programs for mindfulness, meditation, personal leadership development, and Health Management Programs. Access is included in a YMCA membership and members are required to contact their local Y to inquire about access.
YMCA at Home
The YMCA of Southwestern Ontario, along with other participating Ys across Canada, is also offering free virtual programming through YMCA at Home. The YMCA remains committed to helping individuals and families stay active and connected to their communities. YMCA at Home will allow them to do that from the comfort of their homes. Programming includes more than 450 videos on virtual fitness for adults and youth, mental wellness programs, family and child activities, and even a diabetes prevention program. New videos are added weekly!
Virtual Y Kids!
Discover the Y kids programming you know and love online! This collection of fun videos and resources is designed to help kids stay busy, active, and creative at home. Virtual Y Kids features YGym, a FREE healthy community program for young people and families across Canada with a growing library of over 60 physical activity videos.