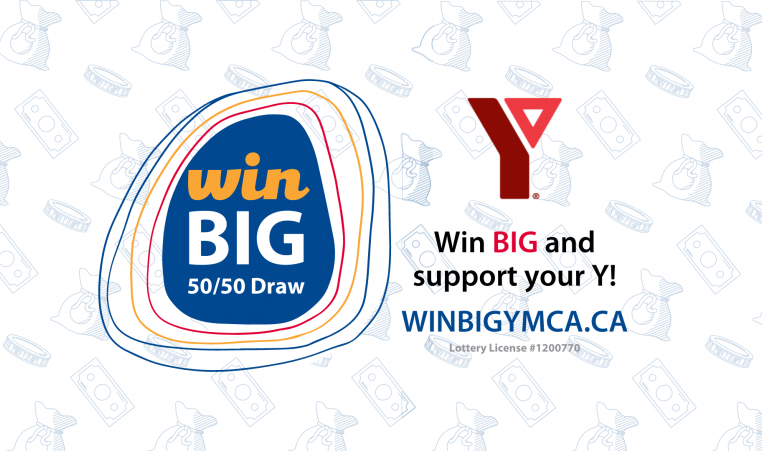 FRIDAY, SEPTEMBER, 17, 2021
50/50 Win Big Grand Prize Winner Announced!
Congratulations to our Grand Prize winner Shirley D. who will take home $10,685 from the Win Big 50/50 Draw, Ticket A-4050702 was randomly selected and announced by CEO Andrew Lockie during the live Grand Prize draw on September 17 at 10 am. 
Thank you to everyone who participated in the YMCA of Southwestern Ontario's Win Big 50/50 Draw. Thank you for supporting the YMCA Strong Kids Campaign helping us build strong communities today for a resilient tomorrow. Together, we raised $10,685 that will help ensure access to our programs and services for children, families, and individuals, regardless of their financial circumstances.