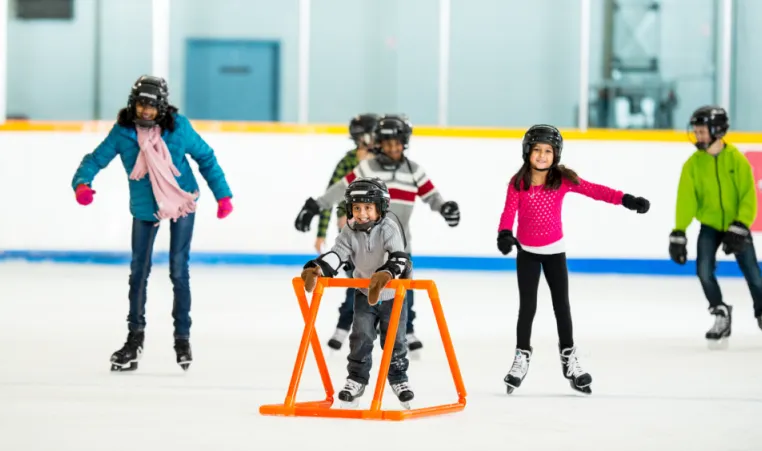 THURSDAY, JANUARY 26, 2023
Windsor Newcomer Events in February
Our Y is hosting two upcoming community events for newcomers to Canada in the Windsor area. Join us this month for two fantastic learning opportunities!
Annual Newcomer Skating Event
Saturday, February 4 - 2 to 4 pm
Adie Knox Herman Arena - 1551 Wyandotte Street West
In partnership with All Saints' Church
Join us for this healthy indoor activity! Ice skates will be provided free of charge, and further instructions will be provided at the point of registration. Please note, this is a popular event and registration is mandatory.
To register, please contact Sam Alrumaithi (225-935-9613) or Maysam Shbeeb (226-280-6349).
Celebrating Black History Month
Thursday, February 9 - 10:30 to 11:30 am
YMCA Windsor Learning Centre - 500 Victoria Ave.
Guest Speaker: Constable Jamie Adjetey-Nelson, Diversity Officer, Windsor Police
Black History Month is a time to celebrate Black history and culture, and to honour the ancestors and leaders of Black communities, their accomplishments, and their continued fight for liberation. This event will acknowledge, reflect, and educate newcomers on the history of enslavement, discrimination, and criminalization of people of African dissent. The event will also remind us that systematic racism is still present, and highlight that Black history should be recognized all year. 
Both events are supported by Immigration, Refugees, and Citizenship Canada.