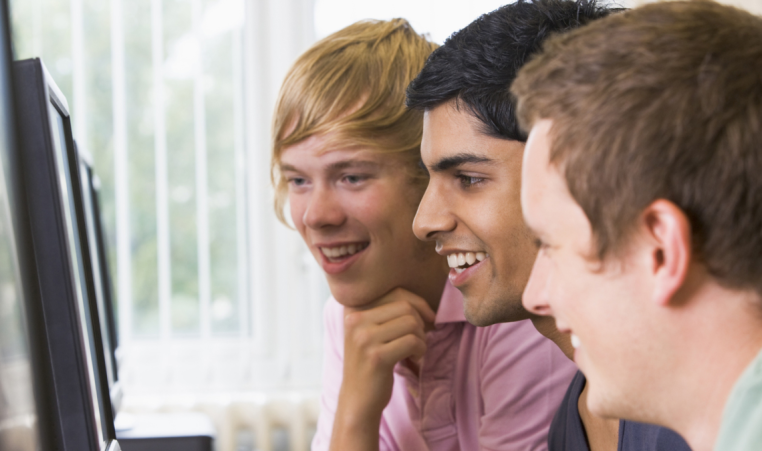 TUESDAY, AUGUST 30, 2022
Youth Gambling Awareness Program: FREE Workshops Available!
Teachers, parents, and community leaders: did you know the Y's Youth Gambling Awareness Program (YGAP) offers free educational prevention programs?
You can book a FREE workshop for your class, community group, or colleagues with a range of topics including gambling awareness, financial and media literacy, gambling and gaming, and more. YGAP is offering both in-person and virtual options in 2022-2023. 
Workshops are:
Available for youth grades 3+
Based on Ministry of Education requirements 
Youth-led, hands-on, interactive, and FUN!
Available during training weeks
Available in both English and French
Fantastic professional development opportunities
"We appreciate you teaching us about gambling and staying safe. Thank you for taking time out of your day to teach us!" Grade 5 class, Techumseh Vista (Windsor-Essex)
Contact your local Youth Outreach Worker:
Keely Murdock (London-Middlesex, Oxford, Elgin, Sarnia-Lambton)
keely.murdock@swo.ymca.ca
519-853-8400
Kristie Matte (Windsor-Essex, Chatham-Kent)
kristie.matte@swo.ymca.ca
519-965-9335