YThrive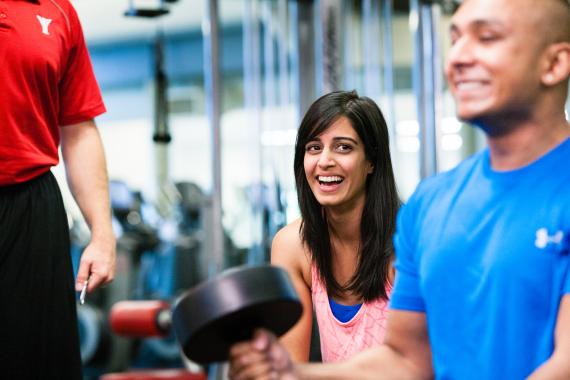 YThrive is a FREE fitness coaching program that will help you improve your health and physical performance. As a valued Y member, you get a FREE new routine every 90 days!
Whether you're looking to enhance your athletic performance, lose weight, increase your energy, or reduce your stress, our team of dedicated fitness experts has designed a program to fit your life. Find out which program stream best suits you!
YThrive provides you with the support to get started, quick results to stay motivated, and flexibility to get it done solo. It doesn't matter where you are now with your fitness and health goals, it matters where you're going.
Don't wait another 90 days. It's as simple as a visit to your local branch.
A better you is waiting. Put a better YOU in motion. It's your time to thrive.