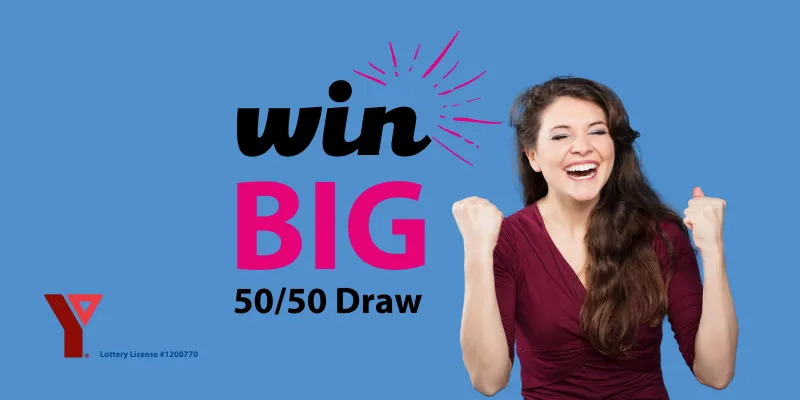 Over $90,000 in prizes won this year! 
Win BIG and support the YMCA of Southwestern Ontario! You have a chance to win 50% of the pot, with 50% supporting YMCA Strong Kids, providing everyone, regardless of their financial circumstances, with access to important Y programs and services.
Grand Prize Ticket Deadline is December 16 at 9:00 am.
The Grand Prize Draw will take place on December 16 at 10:00 am.