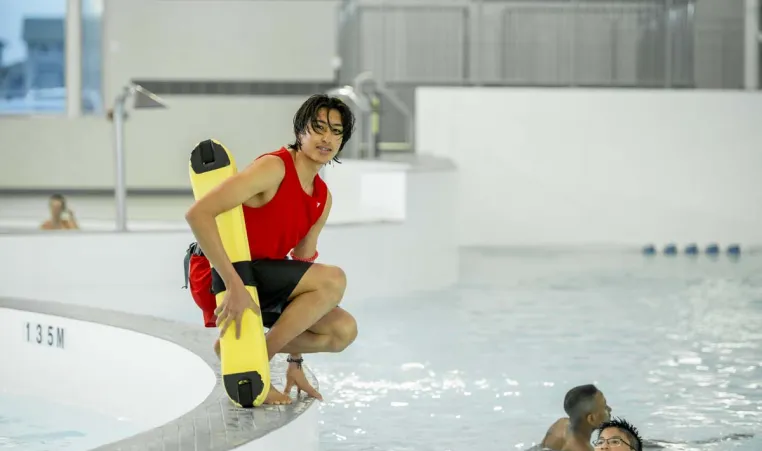 Do you know someone 15+ who is an active swimmer and is looking to further their skills? The Y is offering courses free of charge to individuals who would like to become a lifeguard and/or swim instructor, but cost is a barrier. 
Thanks to funding provided by JumpStart, the Y is able to enroll 50 youth to go through courses including Bronze Cross, First Aid & CPR, Bronze Cross, National Lifeguard, Swim Instructor, & Lifesaving Instructor. 
Applications are being accepted now until spaces fill up! Contact Denis at denis.giles@swo.ymca.ca for application information.
Learn more about being a lifeguard here.Throughout the aquatic leadership courses, participants will receive the knowledge they need to guard or teach effectively and will also have opportunities to increase their leadership, teamwork, and problem-solving skills.