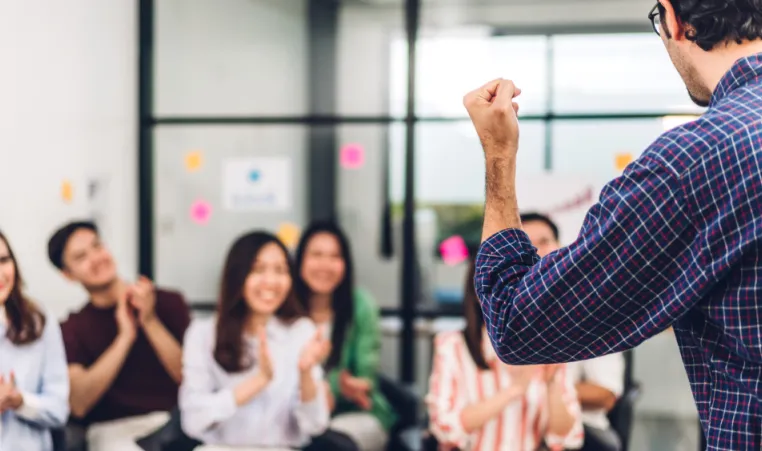 FRIDAY, DECEMBER 2, 2022
Expanding Y Mind Across our Communities: Call for Partners
We are pleased to announce that as part of a national expansion, the YMCA of Southwestern Ontario received external funding to bring Y Mind across our communities. 
The Y Mind program includes education and experiential learning about evidence-based tools and strategies grounded in Acceptance & Commitment Therapy (ACT) and mindfulness to do the following:
Engage young people in early-intervention mental wellness support
Support participants who experience mild to moderate anxiety to learn effective skills to cope with their symptoms
Educate participants in introductory level knowledge and practice of the tools/strategies from the main concepts of ACT & Mindfulness
Create a safe environment for participants to connect with others who have similar experiences
Since 2018, YMCAs in BC have partnered with community organizations to deliver the Y Mind programs. With increasing numbers of YMCAs across Canada looking for mental health programming to support the needs they are seeing in their communities; the YMCA of Greater Vancouver has received external funding to expand Y Mind across Canada.
Currently, we are looking to partner with organizations that are interested in delivering the Y Mind program in the Southwestern Ontario region. Partner organizations would be responsible for confirming facilitators from their staff with appropriate experience in mental health and group facilitation or confirm plans to hire appropriate staffing.
Y Mind facilitators must possess certain qualifications and will also have specific responsibilities. For more details on facilitator responsibilities, delivery schedule, and deadlines, please refer to the Letter of Interest document. To apply as an organization that would like to facilitate Y Mind, please submit your application through our online form. The application deadline for Winter delivery is December 19, 2022.